Welcome to the online gallery of the celebrated artist; Paul Jenkins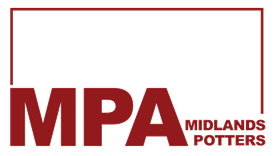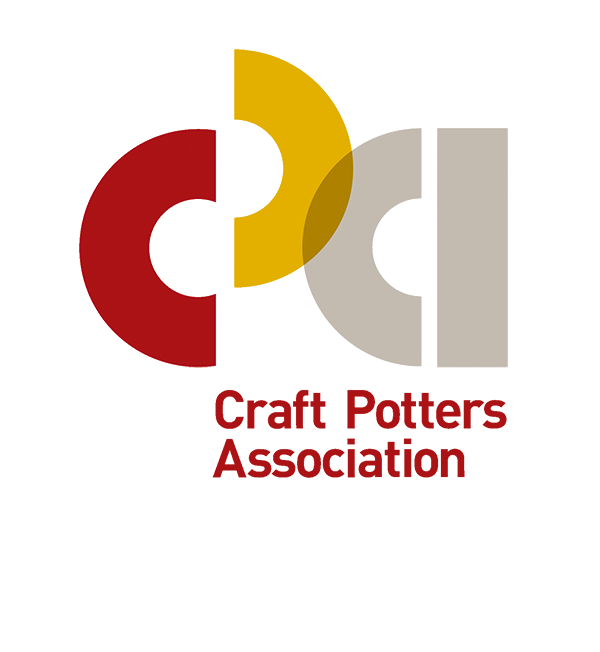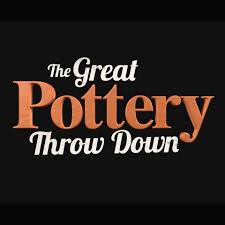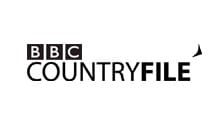 All Sculptures take a minimum of 14 days to produce.
We aim to despatch your order within 2-3 weeks. If your order is urgent, please let us know via phone or email.
IMPORTANT COVID-19 SAFETY AND DELIVERY INFORMATION
If you are concerned about on-line ordering be assured our workshop is sterile, we are producing as normal and protecting you the customer.
If you are self-isolating please mail us with instructions as to where your parcel can be safely left.
Public Health England has advised that people receiving parcels are not at risk of contracting the coronavirus (COVID-19). From experience with other coronaviruses, we know that these types of virus don't survive long on objects, such as letters or parcels. This complements the highly publicised guidance from PHE for people to wash their hands more often than usual using soap and hot water.
However, we are taking extra precautions by spraying the delivery box with bio sanitiser, this impregnates the cardboard and it will remain sanitised during its journey. The contents of the box is completely safe.
In order to protect both the driver and customer, you will not be handed a hand-held device to capture electronic signatures. The driver will instead log the delivery in other ways and may take a photograph.
If recipients are unable to come to the door or are self-isolating, you should receive a customer contact card through letterbox in the normal way, advising of other ways the recipient can arrange to get their item. For example, by getting a friend or family member (who is not resident with someone who is self-isolating) to collect the parcel from their local depot or Post Office branch, as specified on the card. They will need to bring along the card we left and a form of ID in the name of the person the item is addressed to. Examples of suitable ID are specified on the card.
Stay safe.
Paul.
Every sculpture is unique, handmade and raku fired.
It is impossible to produce two which are identical. We are the only people in the world to make these.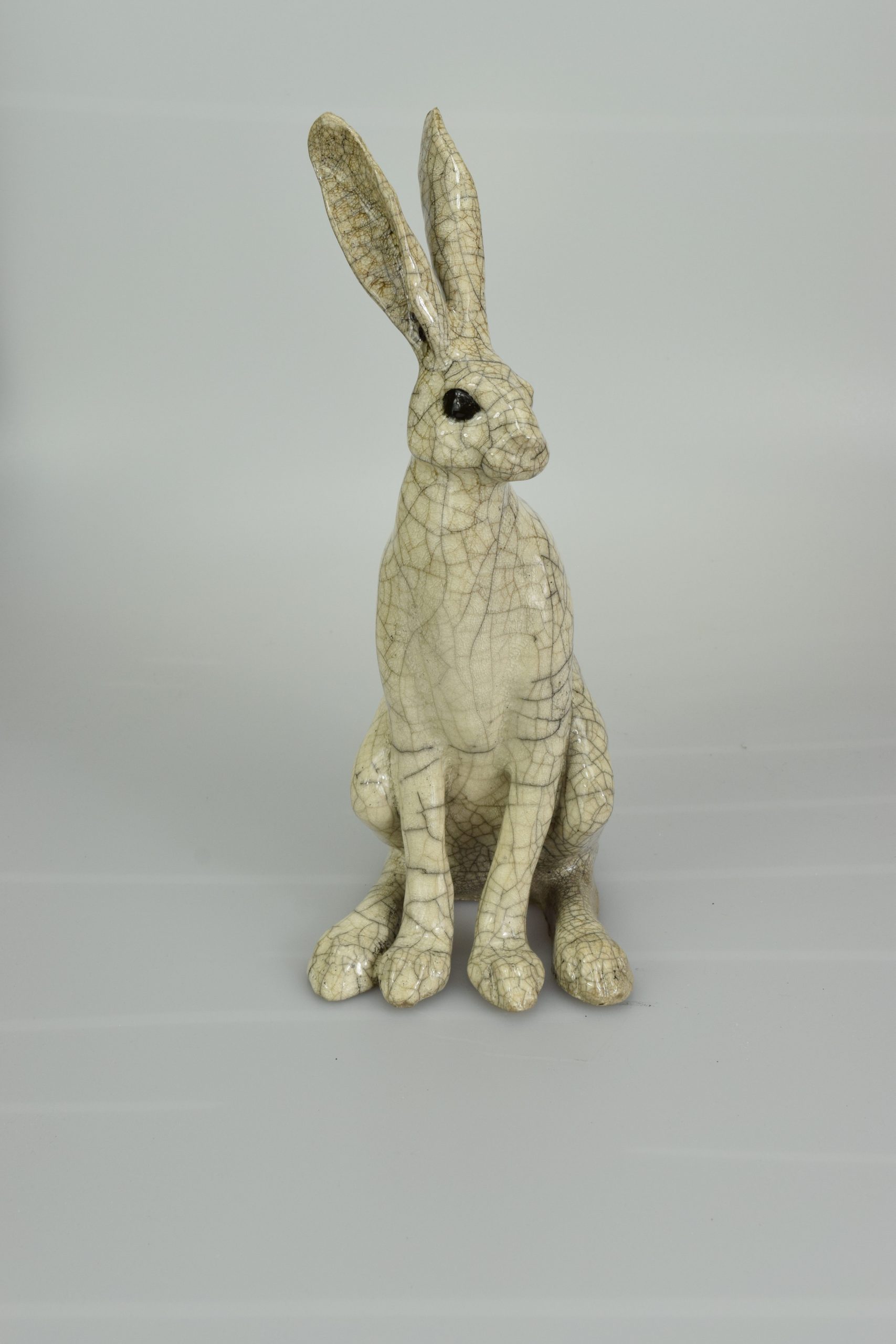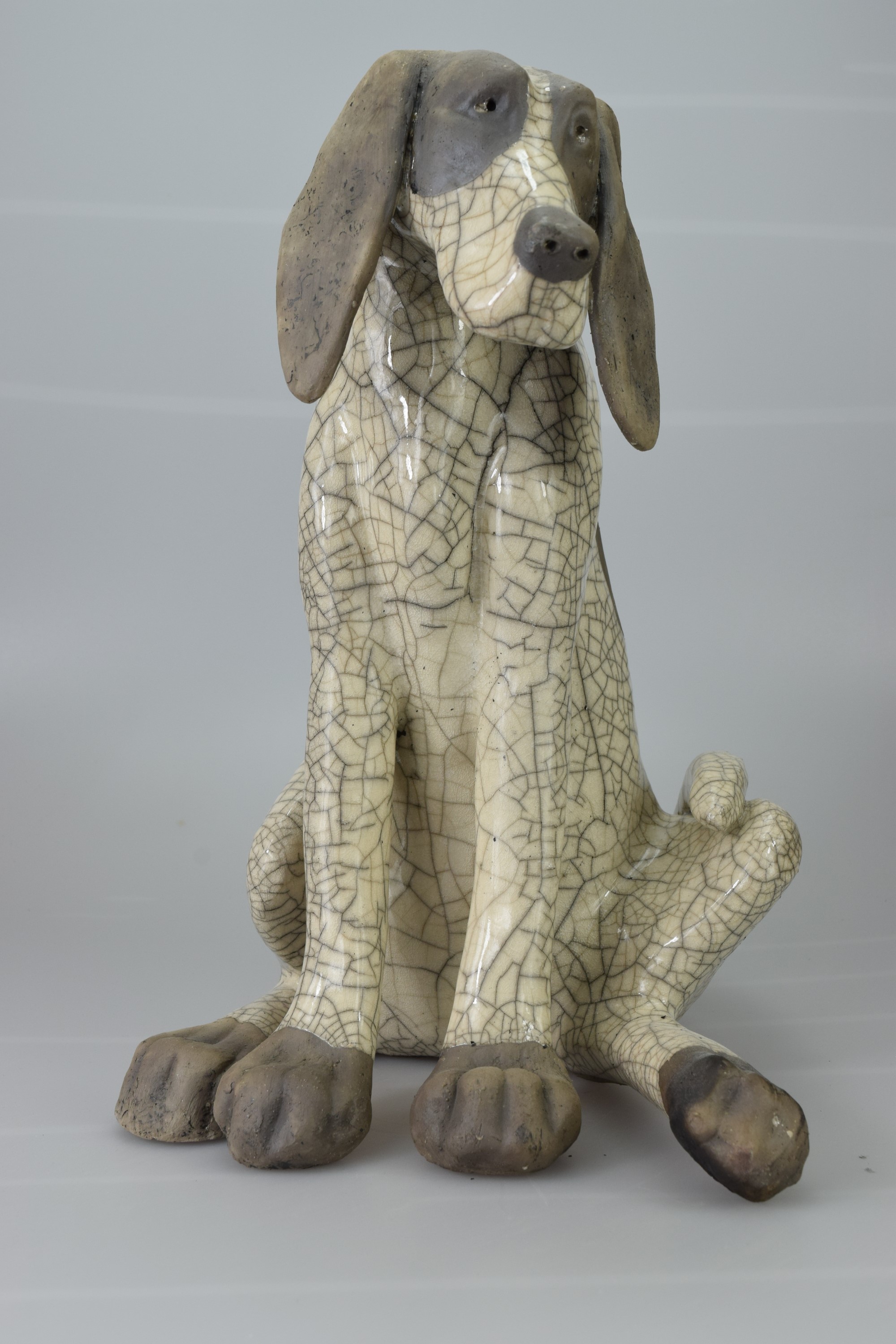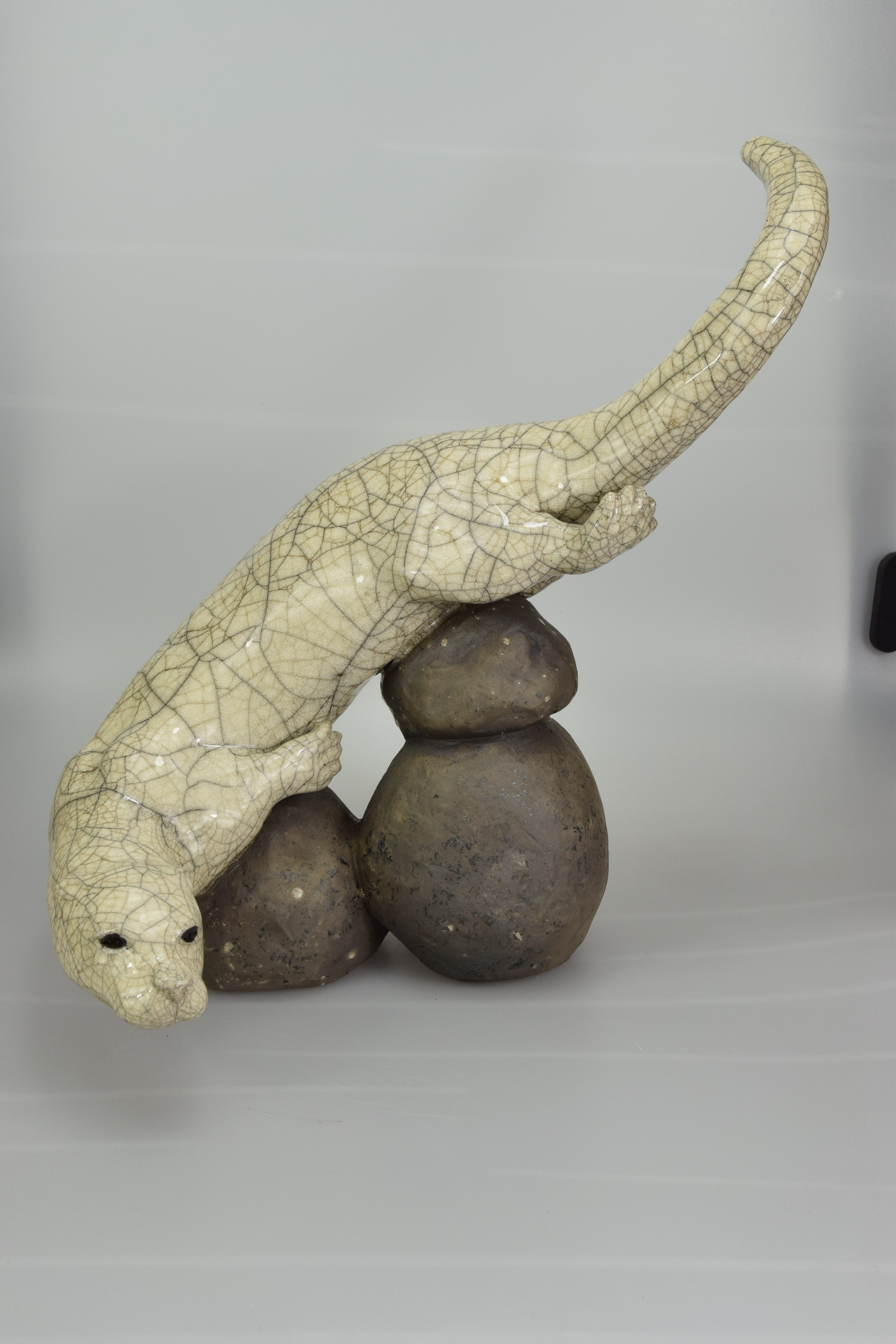 Exclusive Range
Available on our online gallery only.
How we make our Sculptures
Check out how we create our sculptures.
Address
18 Oak Street, Quarry Bank, West Midlands, DY5 2JH
Contact
01384386512
pjsculptures@gmail.com
Visit
Please phone or email to arrange a visit to our studio, if possible please give 2 weeks notice.